We are a team of expert travelers who have traveled the world and experienced many different cultures. Our goal is to connect with other travelers and share our knowledge and experiences to help answer popular travel queries.
Whether you're looking for advice on where to go, what to see, or how to plan your trip, we've got you covered. Our blog features a variety of articles, guides, and tips that are designed to make your travel experience as smooth and enjoyable as possible.
Why is TripPursuit Special?
Having a network of travel industry professionals allows our team to provide our readers with access to valuable insider information and tips. These professionals have knowledge and expertise about the travel industry that can help us to offer our readers the most comprehensive and accurate information possible.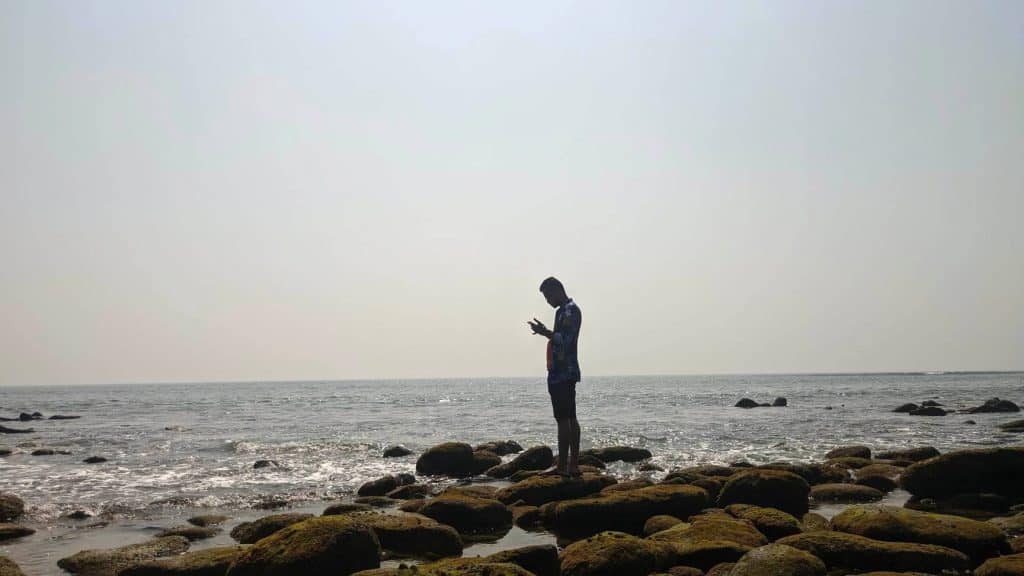 By consulting with these experts, we are able to offer our readers the latest and greatest information about destinations, attractions, and other travel-related topics. This enables our readers to make informed decisions about their travel plans and ensures that they have the best possible experience when they embark on their trips.
Vision of TripPursuit
Our vision is to inspire and empower travelers to explore the world and discover its endless possibilities. We aim to be the go-to source for engaging, informative, and reliable travel content that helps our readers plan and experience their dream trips.
Through our expert writers, industry insiders, and global network of partners, we strive to provide the most comprehensive and up-to-date information available. We believe in the transformative power of travel and are dedicated to helping our readers embark on adventures that enrich their lives and expand their horizons.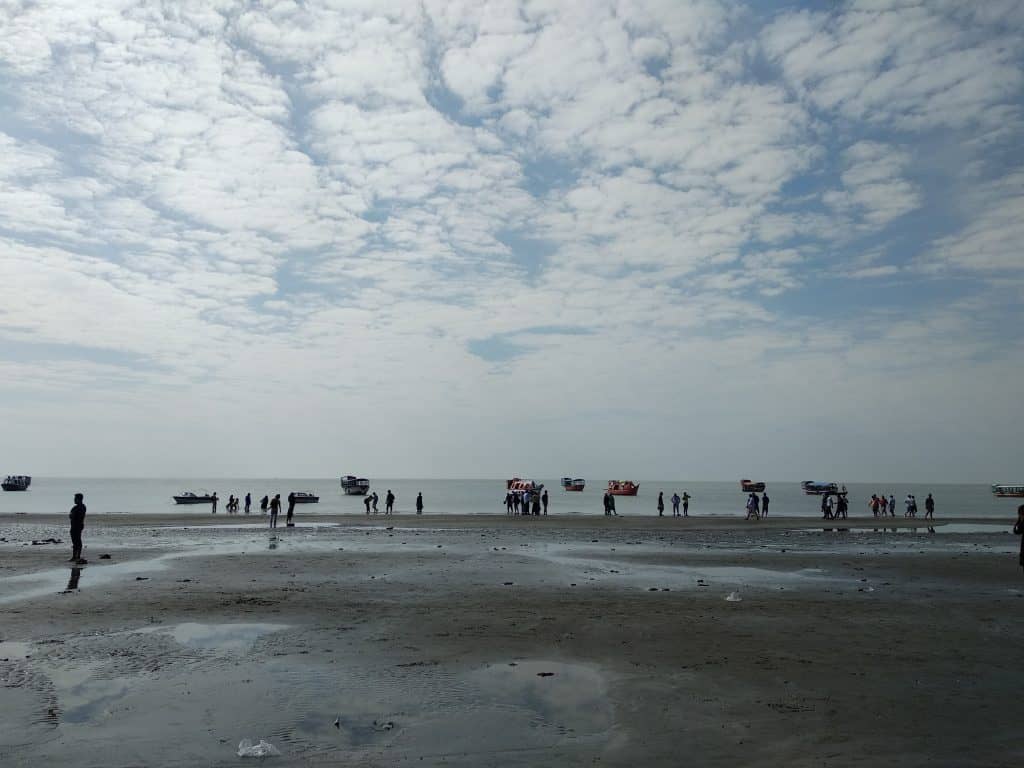 We are passionate about travel and love sharing our experiences with others. We hope our blog serves as a valuable resource for all travelers, no matter where your adventures take you.
In short, we want to be everything travel.
Who Is the Founder?
After completing his Marketing Major, Golam Sadman saw a gap in the travel and tourism industry and set out to solve it. With the help of his friends, he created Trip Pursuit to provide verified travel and tourism expertise to those seeking answers to popular travel queries.
Find Us At LinkedIn or Facebook
We are at Instagram As Well
Or you can send us a mail at sadman@trippursuit.com or pr@trippursuit.com
Thank you for visiting our blog and happy travels!
Some Popular Brands that We Collaborated with
For any queries, mail us at: pr@trippursuit.com