Welcome to Trip Pursuit
Explore & Share
The World With Us.
We're here to spread your experience with everyone…
The Story of Trip Pursuit
Welcome to Trip Pursuit! I'm Golam Sadman, the founder of this travel tech organization. After finishing my Marketing Major, I saw a gap in the travel and tourism industry and decided to do something about it.
Together with my friends, I'm working to close that gap and make travel and tourism more accessible and enjoyable for everyone.
At Trip Pursuit, we use our algorithm to find the most popular and unattended queries related to a particular destination, and then we choose the right person from our pool of experts to resolve those queries. Our goal is to make travel planning as easy and stress-free as possible, while also promoting and supporting the tourism industry.
Thank you for choosing Trip Pursuit.
Wanna know more about Trip Pursuit? Head on to our about us.
Till now we've been able to solve queries about...
Where to Travel?
Top destinations in the world compared so that you always get the best out of your trip!
Where to Stay?
We've compared the best accommodations for every budget, taste, and experience.
How to Arrive?
We've discussed the best ways to reach your trip destination, for both flying and driving.
Check Our Itinerary Podcast
Sign up for the best travel tips and adventures!
Featured Discussions
Apart from solving popular queries, sometimes we like to share some of our unique insights about the tourism industry.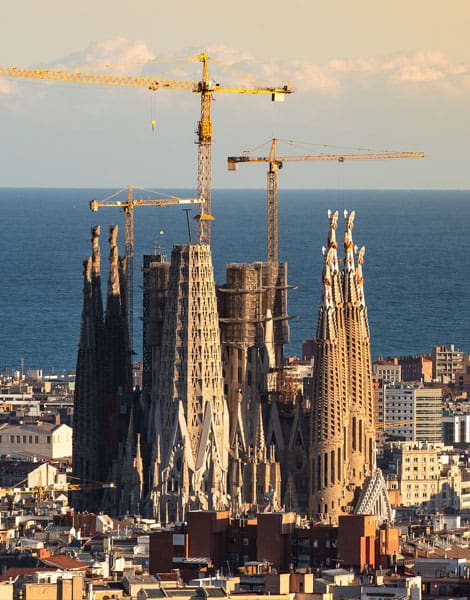 AFRICA
With the economy shifting will travel become more expensive in Africa?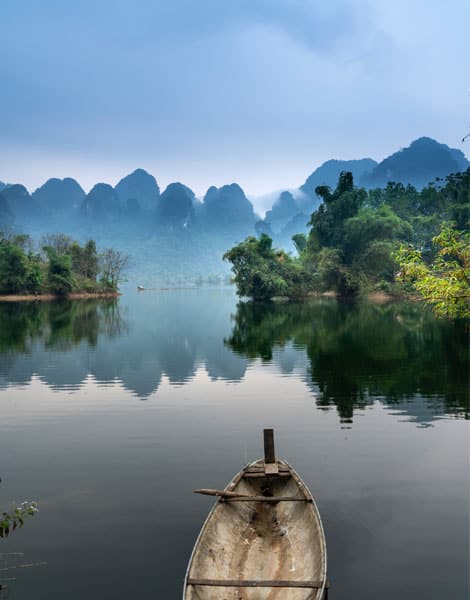 ASIA
Did you know that Bangkok
is the Global Capital of Facebook in terms of users?
Europe
With the war, power crisis and inflation going on, is Europe losing its charm?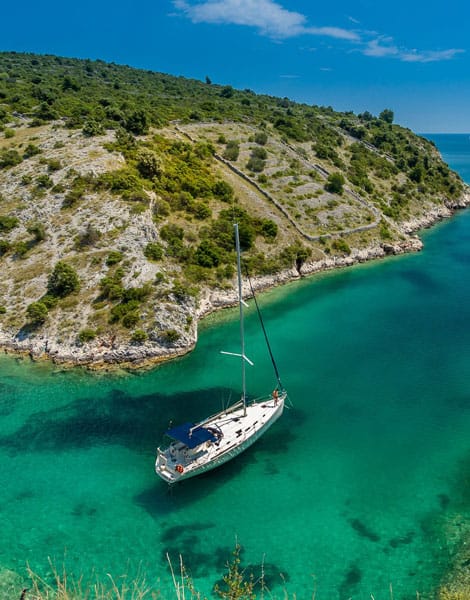 OCEANIA
How long until Oceania's biodiversity is impacted by climate change?
Wanderer's Thoughts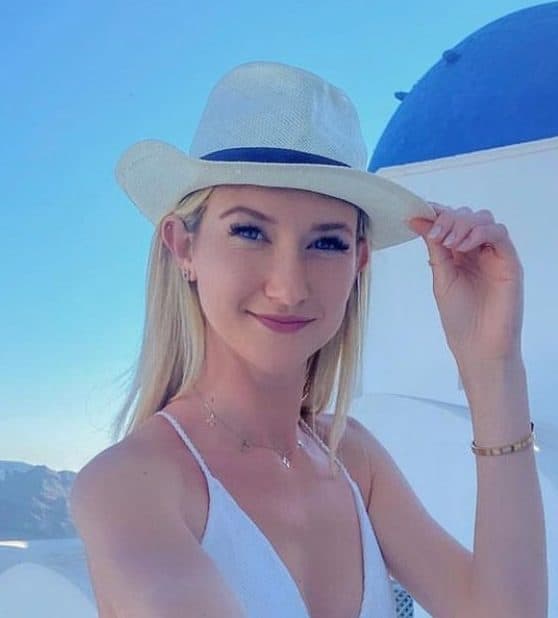 I'm so happy to be a part of Trip Pursuit. It's amazing to connect with people who share the same passion for exploring the world and to be able to share our experiences, advice, and tips. It's also a great resource for planning and preparing for future trips. Being a part of this community makes me feel like I belong and have a support network of fellow wanderers.
Romina, Traveller
Being a part of Trip Pursuit has been a fantastic experience for me. Not only have I connected with like-minded individuals who share my passion for travel, but I have also gained valuable advice, tips, and resources to help plan and prepare for my future trips. The community's sense of belonging and support has been incredibly motivating and inspired me to continue exploring the world.
Valerio, Travel Guide
I am so happy to be a part of Trip Pursuit! Not only do I connect with other like-minded individuals, but I also get access to valuable resources and advice to plan and prepare for my future trips. It's such a supportive and inspiring community, and I am grateful to be a part of it.
Marina, Wine Sommelier