Contemplating about the best honeymoon destination? Whether you want to see Spain's lively culture or Italy's beautiful charm, we can help. 
So, which one to go for between Spain or Italy for honeymoon?
Spain attracts people with its sunny Mediterranean shores, busy streets, and long history. On the other hand, Italy draws people in with its old towns, delicious food, and beautiful scenery. If your budget is tight, then Spain is the better choice as it generally costs less than Italy.
So, whether you want to dance to Flamenco music or walk through Roman ruins, our detailed comparison will help you decide. 
Read on to learn about the best place for a love trip!
Spain vs Italy for Honeymoon: Quick Comparison
Let's have a quick sneak peek into the comparison between Spain and Italy for your honeymoon:
| | | |
| --- | --- | --- |
| Criteria | Spain | Italy |
| Climate | Diverse, hot and dry in the south, milder in the north | Harsh winters, sultry summers, great spring and fall |
| Culture | Vibrant nightlife, family-centric culture, laid-back lifestyle | Relaxed lifestyle, family-oriented, love for cuisine |
| Food | Tapas, seafood, traditional Spanish dishes | Pizza, pasta, fresh ingredients, delicious desserts |
| Budget | Approximately $110 per day | Approximately $130 per day |
| Activities | Gaudi architecture, Flamenco shows, Bullfights, and more | Volcano climbing, pasta making, Amalfi Coast, and more |
| Dream Locations | Magic Fountain, Plaza de España, Temple of Debod, Mirador de San Nicolás, Cala Deià etc. | Gondola rides on the canals, Ponte Vecchio bridge, Trevi Fountain, Amalfi Coast, Verona Juliet's balcony and more |
Spain vs Italy for Honeymoon: In-depth Comparison
In this section, we will dive deep into the comparison you read earlier. Let's see what are the similarities and differences between these two lovely countries!
Climate
Always consider the weather as you deserve a blissful getaway untouched by unpredictable elements.
Spain 
Spain is a huge nation with a diverse geography and height, hence its weather varies widely. Southern Spain is hot and dry, whereas the north is milder.  
The Mediterranean climate makes southern and eastern coastal locations comfortable year-round. North Spain is much cooler than the center and south.
Italy 
The Mediterranean, Adriatic, and Alps affect Italy's weather. The Alps and Tuscan-Emilian Apennines divide northern Italy. It has harsh winters and sultry summers. 
Central Italy has warmer summers and winters. Southern winters are warm, whereas spring and autumn are like summers elsewhere. Italy has a great spring and fall.
Culture and Lifestyle
European countries are known for their cultures. Spain and Italy are no different.
Spain 
Spain's cultural diversity matches its temperatures and scenery. Like Italians, the Spanish value family. They basically parent each other's kids. 
Spanish people love Flamenco. Flamenco dancers and performances are popular across Spain. Siestas slow down Spanish afternoons. Due to its significance, the nightlife is fascinating and vibrant.
Italy 
Italian society also revolves around families. They enjoy frequent family reunions. Family is their society. Italians value cuisine, family, and a relaxed lifestyle.
Italy celebrates, so families have lots of time together. Italy's most famous festivals are Carnevale, Ferragosto, Madonna Bruna, summer music festivals, and more.
Food and Cuisine
No honeymoon can go on without good food, right?
Spain 
Traditional Spanish food includes fruits, vegetables, bread, pasta, rice, almonds, olive oil, garlic, fish, shellfish, chicken, and wine. Spanish pubs provide pinchos and tapas.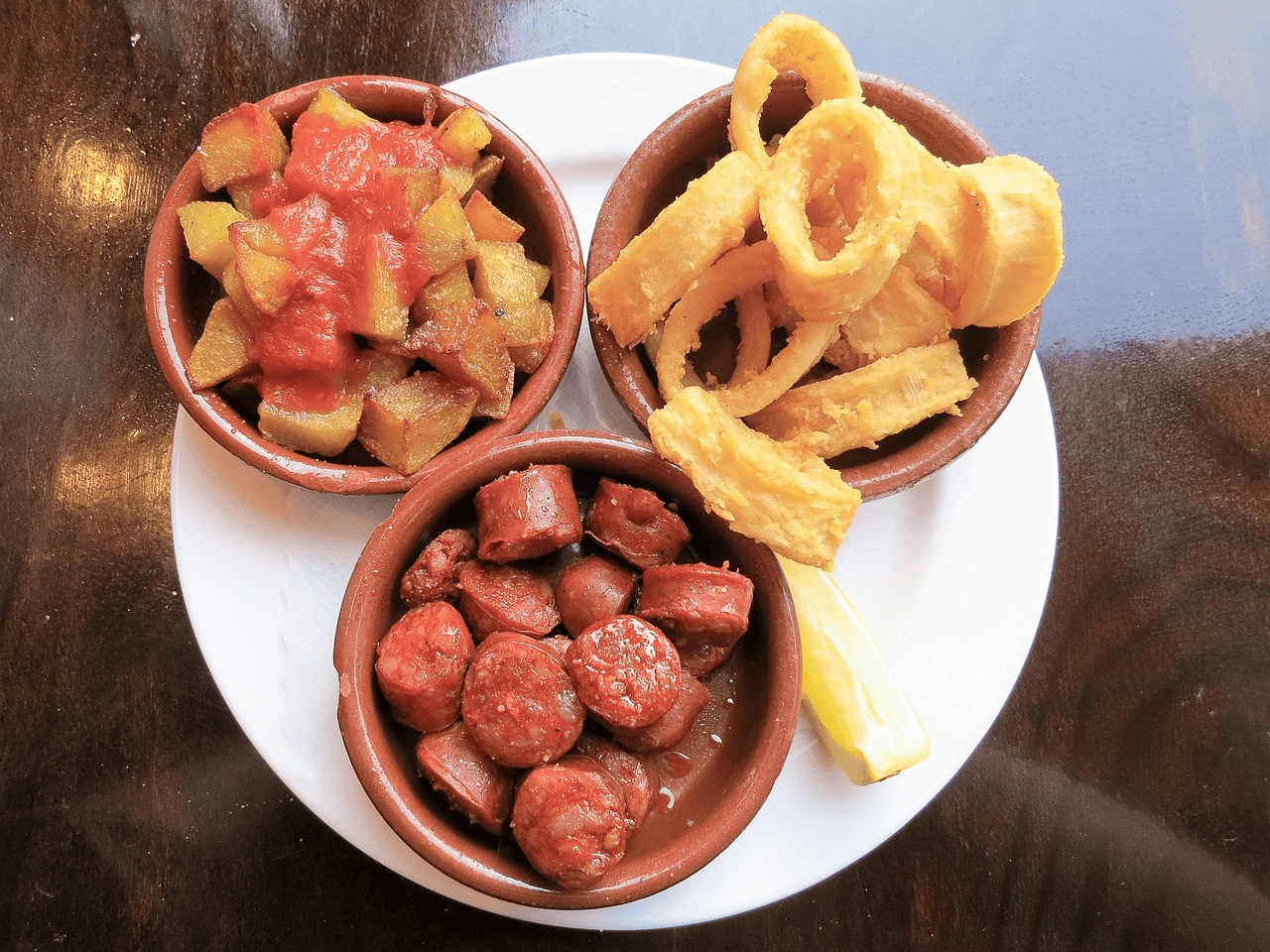 Spanish tourists often eat deep-fried calamari rings, patatas bravas, albondigas (meatballs in tomato sauce), garlic prawns, and bread.
Also do know the difference between continental vs hot breakfast if you stay in the hotel.
Italy 
If pizza, pasta, and good wine are your poison, then Italy has to be the ideal destination without any doubt. It's no surprise that these delights are popular worldwide in the country. You can't get enough of fresh tomatoes, oregano, basil leaves, pesto, and parmesan cheese in almost every dish. 
Tiramisu and Torrone are must-try desserts for dessert lovers. Italian cooking is difficult.
Budget
Italy and Spain are both lovely options for your next European vacation without breaking the bank.
Spain 
A day in Spain would cost you around $110.
Italy 
In contrast, if you want to spend a day in Italy, it would cost you around $130.
Activities
Spain and Italy are perfect places to go for adventurous activities with your partner.
Spain 
El Celler de Can Roca in Girona is a must-eat for visitors. It tops the World's 50 Best Restaurants. Tapas bars are fundamental to Spanish culture, so visit them often. 
Visit Barcelona and Madrid to see Gaudi architecture, a Flamenco show, a bullfight, and paella.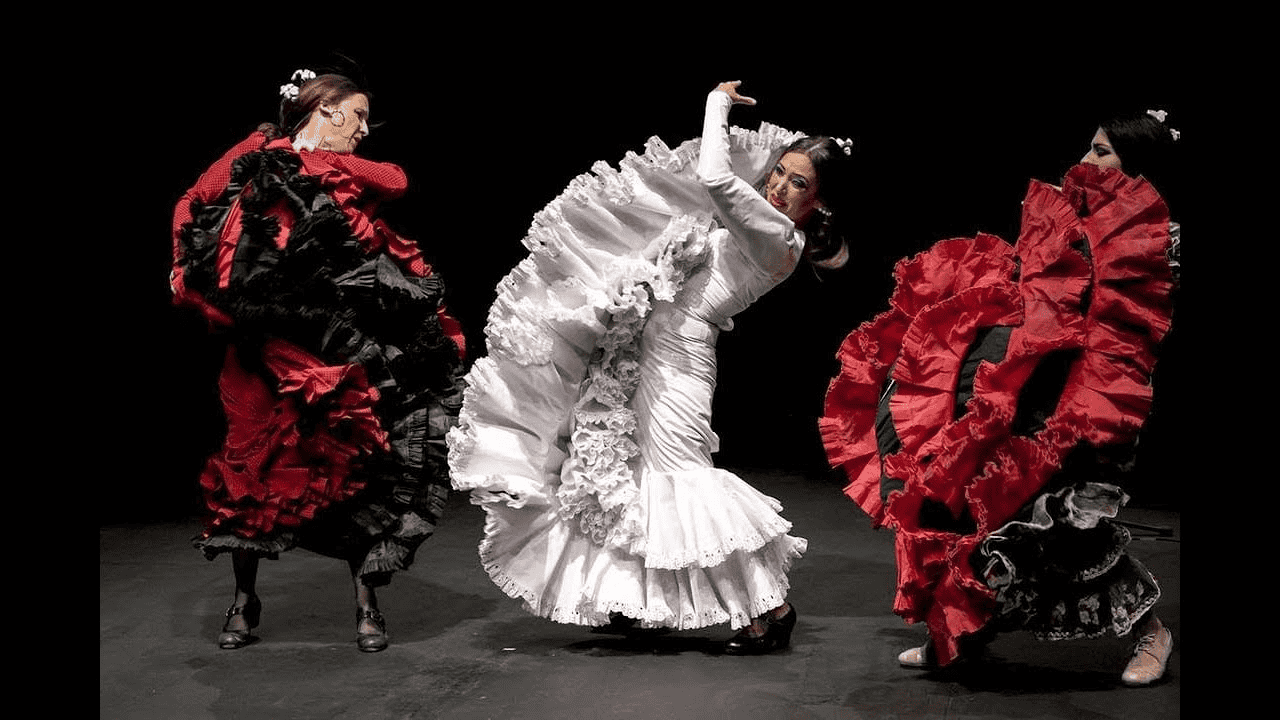 Italy 
Choose your pick between Naples and Amalfi Coast! Climb a volcano in Sicily, learn to make pasta at the Culinary Institute of Bologna, cruise the Amalfi Coast, and discover ancient Roman chapels. You can also ski the Italian Alps, relax in a rustic farmhouse in Umbria, and enjoy world-class opera at La Scala. 
The feast on the world's best pizza in Naples is a must for you and your loved one. And don't forget to take a selfie in front of the Leaning Tower of Pisa. 
Or you can explore the beautiful city of Como or either hop into Switzerland and have a look at Lugano.
Romantic Experiences
Both are common choices for honeymoon vacations for the variety of romantic activities available in each country. 
Spain 
On your visit to Spain, you cannot miss the Magic Fountain of Montjuïc for a captivating water and light show. The Plaza de España is perfect for a romantic stroll and boat ride. For a trip into history, go to the Temple of Debod, an ancient Egyptian temple offering a romantic sunset view. 
The Mirador de San Nicolás is a must with stunning views of the Alhambra. And lastly, do not forget to visit Cala Deià, a picturesque cove with crystal-clear waters and charming coastal views.

The beaches are also a perfect spot for an amorous time. Speaking of beaches, you can also check out Manhattan Beach and Hermosa Beach.
Italy  
Italy is no way behind Spain in terms of romantic spots. Gondola rides over the winding canals of the Floating City are an unforgettable experience not to be missed. Walk across the famous Ponte Vecchio bridge together while taking in the breathtaking views of the Arno River.
If you want your love to continue forever, you should toss a coin into the Trevi Fountain in Rome and make a wish. Positano is a beautiful seaside village on the Amalfi Coast; take some time to relax and take in its sun-kissed beauty. 
And, don't forget to experience a timeless love story at Juliet's balcony, where romance and Shakespeare's words intertwine.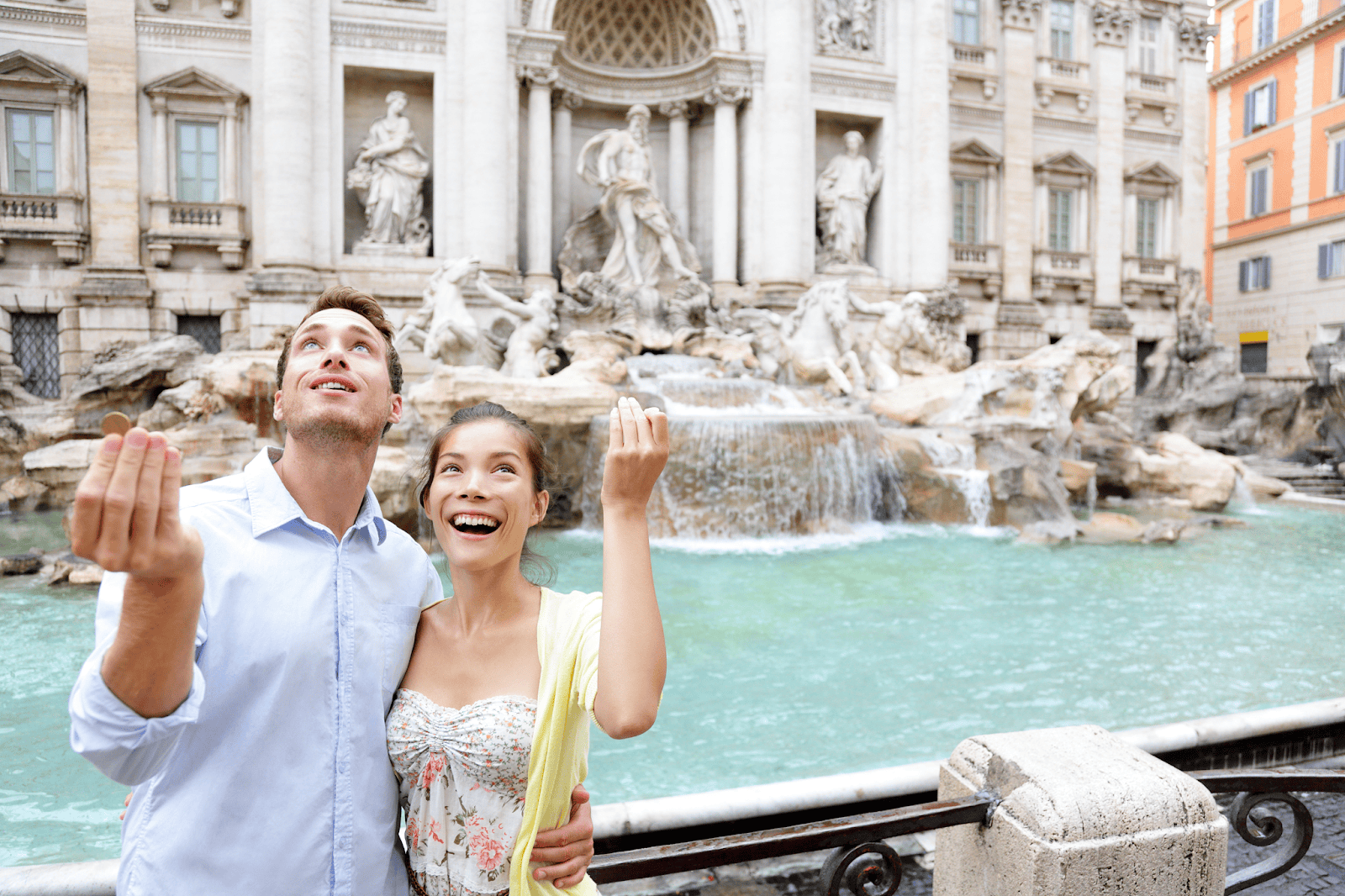 In addition to the Amalfi Coast and Lake Como, other well-known romantic spots in Italy include Cinque Terre and the Cinque Terre.
Verdict
In the end, the decision is up to individual taste. Both Spain, with its sunny beaches and vibrant nightlife and Italy, with its timeless charm and gastronomic pleasures, are excellent choices for a honeymoon. Pick a place that speaks to your heart, and go out on a romantic adventure.
Hawaii or Italy for Honeymoon?
Hawaii and Italy are honeymoon destinations with different romances. Hawaii's beaches, sunsets, and greenery are famed. 
Oahu is famous for honeymoons due to its stunning landscape, interesting activities, and delicious food. Hawaii has world-class beaches. Hike volcanic sights or rest on the seashore.
Rome, Florence, Venice, Tuscany, and Umbria are romantic destinations in Italy. The Amalfi Coast, Cinque Terre, and Lake Como are also stunning. Italy is safe where even fake ids don't work at hotels and has a high cost of living.
It depends on your honeymoon plans. Your tastes may make either a great option. 
FAQs
Is Italy or Greece better for a honeymoon?
Both are great for a honeymoon, depending on preferences, budget, and time constraints. Italy has a rich history, fine dining, and sightseeing opportunities. Greece has beautiful beaches, a relaxing atmosphere, and cheaper food and hotels. It really depends on you.
Is Italian more difficult than Spanish?
The vast majority of people who live in Barcelona think they are fully bilingual. So, they can easily move from Catalan to Spanish. Also, more and more people are learning English and other foreign languages and can speak them.
Is Italy or Greece cheaper?
Costs for food, lodging, and transportation are all lower in Greece than in Italy. A two-week vacation in Greece costs about €1700, whereas a similar vacation in Italy costs about €1900. This, however, is not always the case, depending on when and where in Greece you visit. 
Final Words
That's all for today. Hopefully, now you'll be able to choose between Spain or Italy for honeymoon.
We'll be back with more informative articles very soon. Till then, adios!